Discussion Starter
•
#1
•
posting this hyundai back for sale again. my mom doesnt need it anymore.
it has 68k miles, everything is in perfect working condition. 1.5 liter with manual transmission. currently it has black b13 se-r rims on it with good tires all around. i also have the stock steelies and caps if you would prefer those. theres only a few small dings on the exterior. the interior door panels have some weird damage on them. almost like they got chemical burned/melted. not sure what caused that, as it was that way when i bought the car a year ago. it has an aiwa cd player, seems kinda old but it works without problems.
currently this is the only picture i have of it. ill snap some new ones when i go bowling this weekend.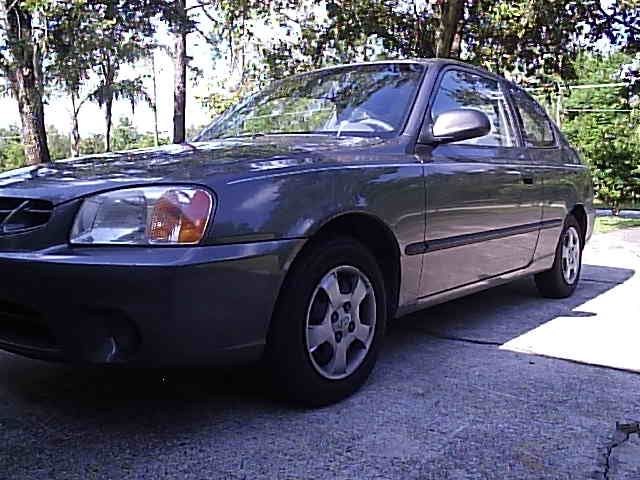 asking 3000 for it
[Edited by endlessmike on Jul 6, 2006 7:27 PM]