Discussion Starter
·
#1
·
Since I've been doing some autocross racing I've put some more thought and effort into determining the right time to shift in my Accent. I figured that I would share my research and opinions on the subject. This is for my car specifically, but you can do the same thing yourself for your car if desired. If you have a 1.6l Accent this should be close enough to be useful for you too.
My Accent's power mods:
SRI
Evofusion 4-2-1 header
custom exhaust
phenolic spacer
My Accent's rev limiter RPM's:
1st: 30
2nd: 55
3rd: 82
4th: 108
5th: 135 (but no I can't go fast enough to hit it lol)
My Accent's Dyno: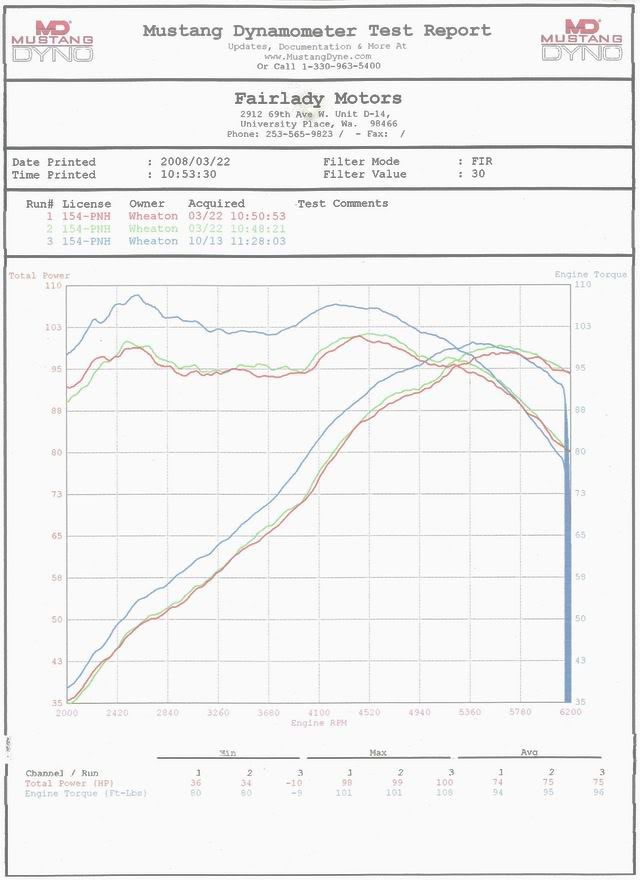 Now here's a graph I've made to determine my shift points based on my dyno and my RPM's at each MPH in each gear. The small version is hard to read at best, but you can click on this link to see a more legible full sized version:
http://i44.photobucket.com/albums/f6/187sks/Accent/AccentPB.jpg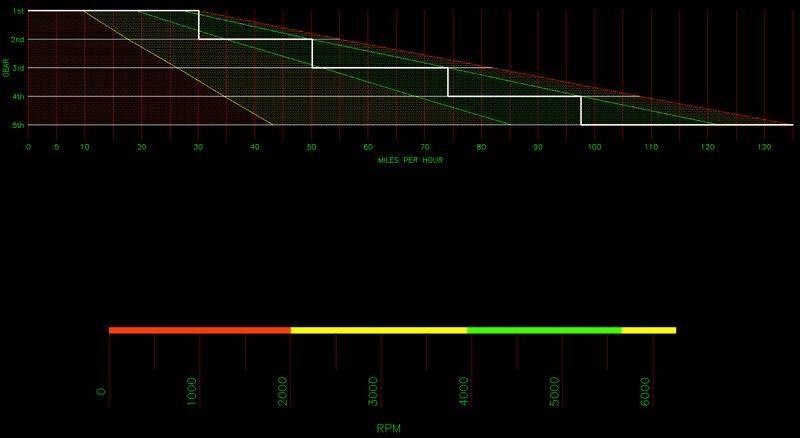 Any questions or comments?