Discussion Starter
·
#1
·
First things first: I am dead serious about making good body kit for the LC2, today is my first day here at HPF and I've learned a tremendous deal just by looking around and searching for things on the forums instead of posting "help me find something I'm too lazy to look for".
But alas I fail to find a "how to make a body kit" forum. It is 2 in the morning and the lack of sleep could be getting to me but I need your help. I live in Corvallis Oregon and have the extreme desire to fabricate an Accent LC2 body kit that looks awesome and that will make people say "what the hell was that? That looked AWESOME!!"
Loosely based on this body kit style bumper: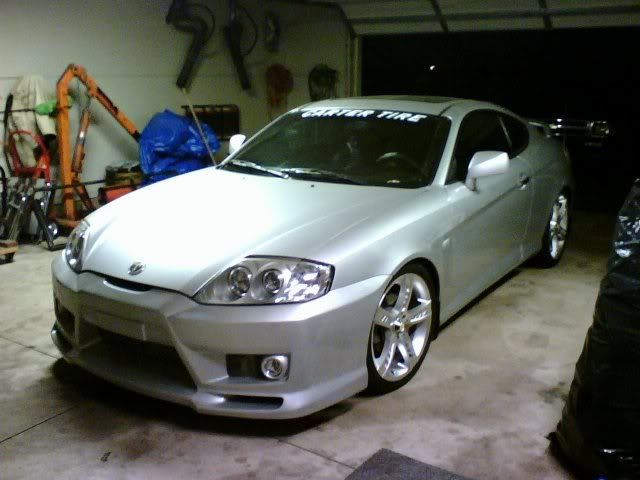 I'd even go so far as to get ride of the grille entirely from the LC2
Sure: "If you want something to look like that just get a Tiburon" you say? well guess what: I want that on my ACCENT LC2! Yea I know I'm stubborn
I also think using fender flairs would be a good way to widen the body's look like such: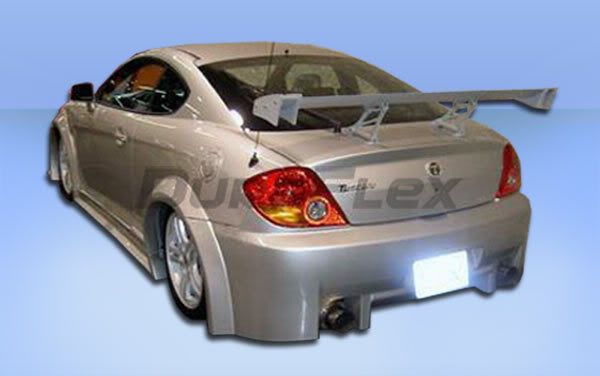 Also by either removing the dip in the hood like the LC's body style shown here: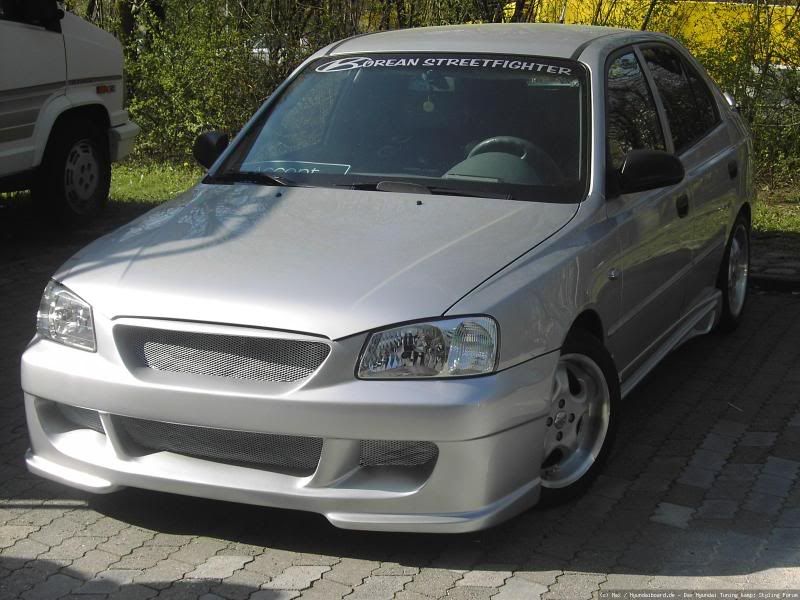 Or adding a hood scoop like the WRX has, which the Accent so closely emulates:
Being an engineering student with no free time and no sleep I would LOVE to find a way to get our minds together and get this issue fixed! So let the negative comments about how hard this is going to be start flowing in. I'll just ignore those. Hopefully somewhere in there will be helpful information and constructive ideas about this project.
Sincerely
Razion