Discussion Starter
·
#1
·
Well I decided to make my own bumper since too much is not available for my J1.
I got my hands on a defect from a factory by where I work. Its some sort of FORD bumper. I took 2 of them in case I screwed the first one up.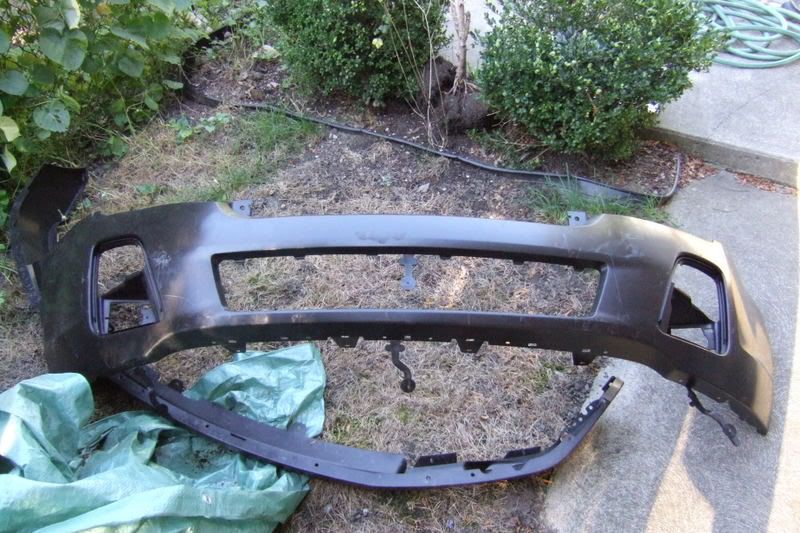 I cut the top off and test fitted it.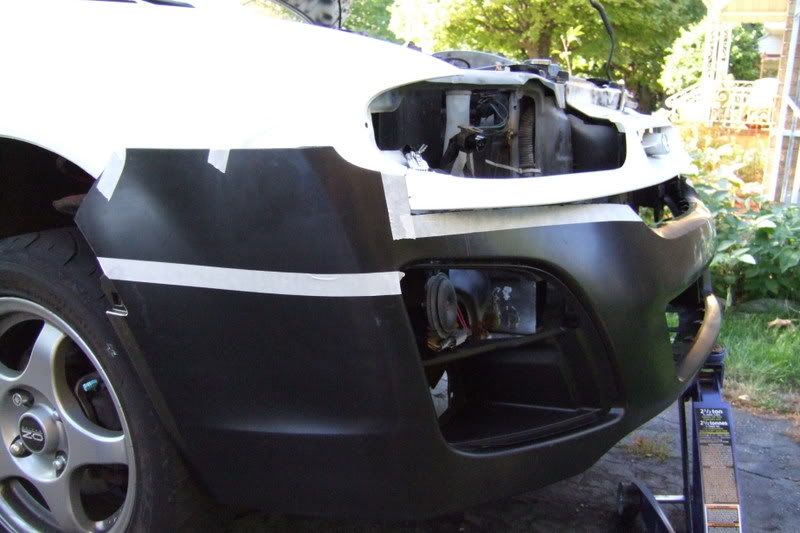 Then I cut some more off.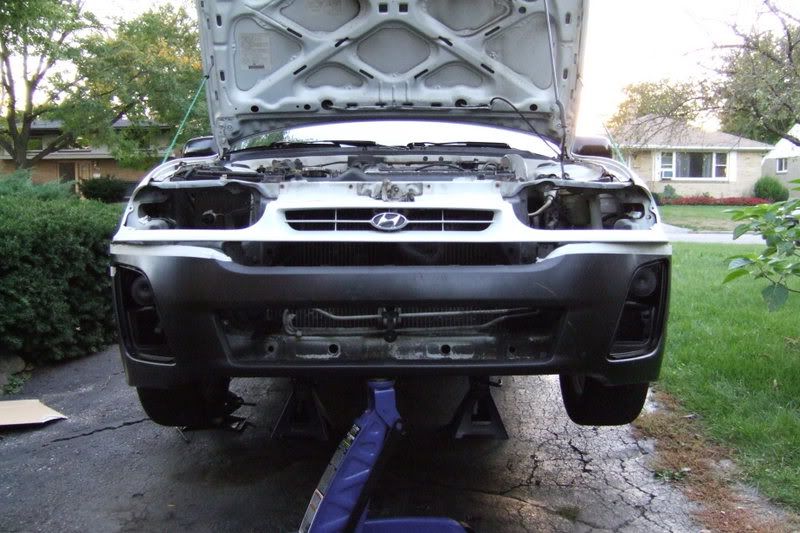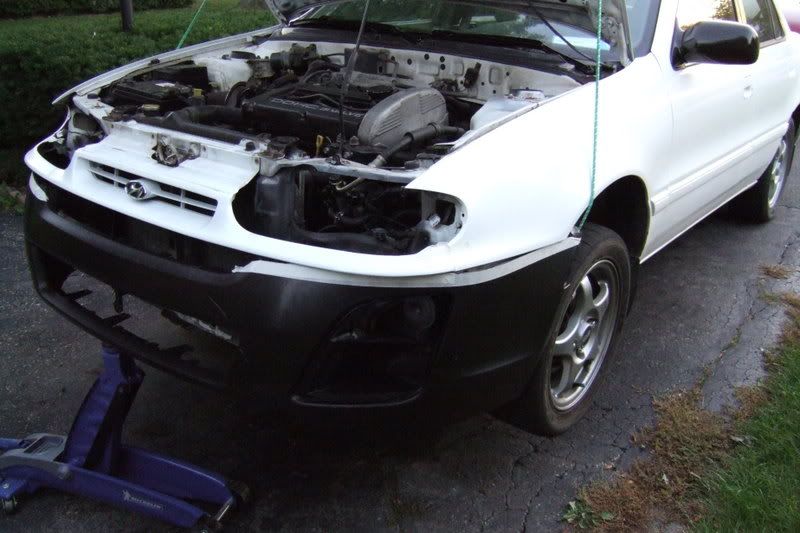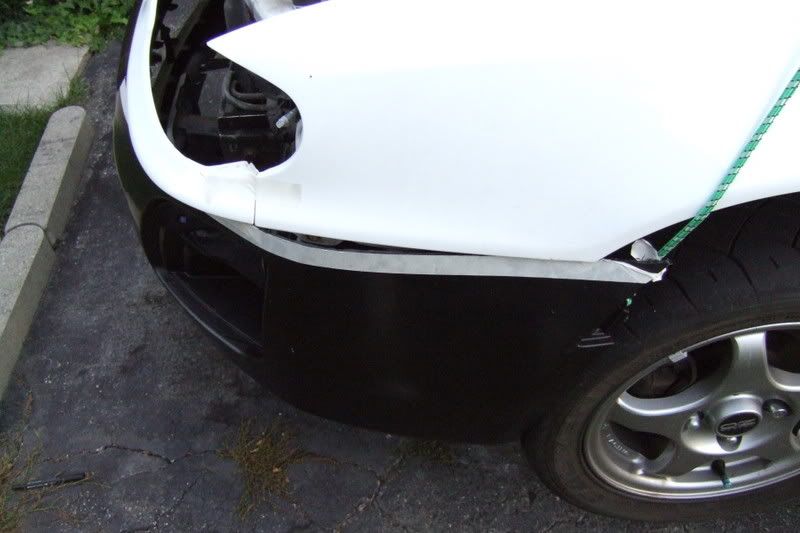 And here is a picture of the spare one...if anyone has any idea of what it came from let me know.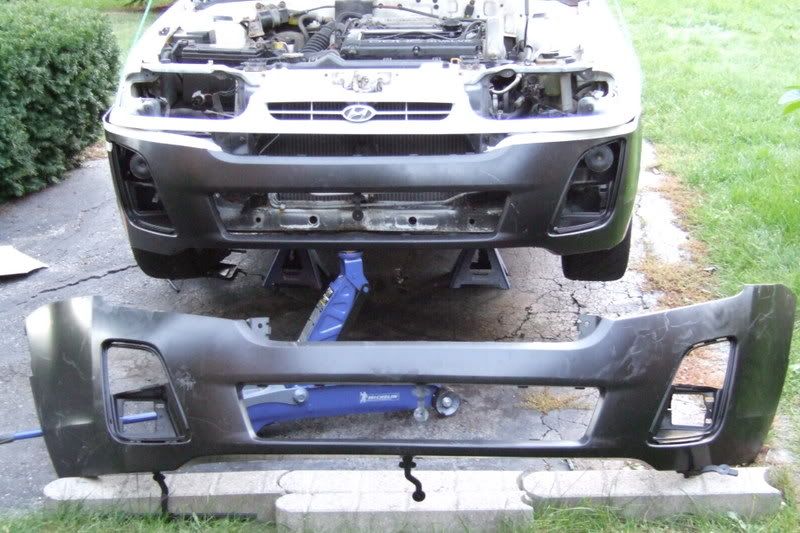 So anyways I was wondering if anyone knows of any good ways to attach the plastic bumper to the fenders. I assume Im going to be using alot of bondo. This is my first time doing anything like this so if you have any advice or tips, let me know.