Discussion Starter
·
#1
·
First off this is not a sale thread! Its just to see if this is something people would like.
For the past year or so I''''ve been selling these to Toyota''''s and Scions and they''''ve been selling like hot dogs and beer at a baseball game.
What are they? Key hole plugs... Whats a key hole plug? Its a cover that fits into the key hole assembly to cover the silver key hole slot. They are perfectly smooth, and flush and come color matched to the color or your ride!
To install them just put a half a drop on one side of the key hole plug and push it in (make sure you put it in the right way since even though they are a perfect circle they only fit in the key hole plug one way and not in all 360 degreese.) The light adhesion will do plenty to keep them in and wont hurt the paint when if removing them. By light adhesion I mean (any type of craft glue, silicone, but I recomend 3M weatherstrip or emblem glue.)
To remove them just slide something thin on the unglued side to pry it open a little and then it should pull off. Removable and reusable!
Here are some key hole plugs on Scions and Toyotas and hopefully if I generate enough interest I will start making these very very soon. With in the next 2 weeks I can have these ready to go (of coarse not until I''''m a vendor though) I dont want to cheat the system!
If you are interested please put your name and color at the end of the list. I will not be contacting you individually but once I become a sponsor (if im allowed) then I will start accepting orders by color.
The price will be decided once I know how much itl cost to make them for the stangs and how much the paint will cost for those specific colors. The price will be between $10 - $20 dollars but most likely no more than $13.
Here are the pics!
p.S If you think you would be interested after I become a sponsor (If I can) Then post your name on the list.
1.
2.
3.
4.
5.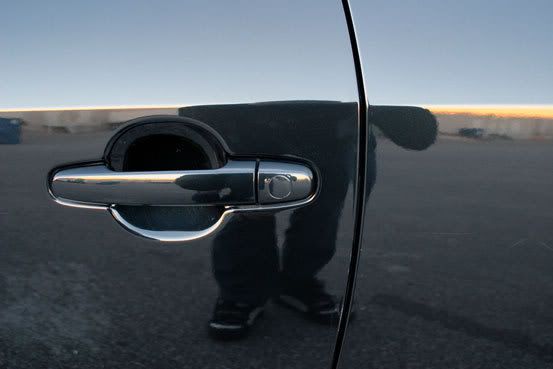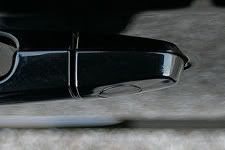 The old business name used to be Delta Customs but we changed it to i-KONA