Discussion Starter
•
#1
•
Check it!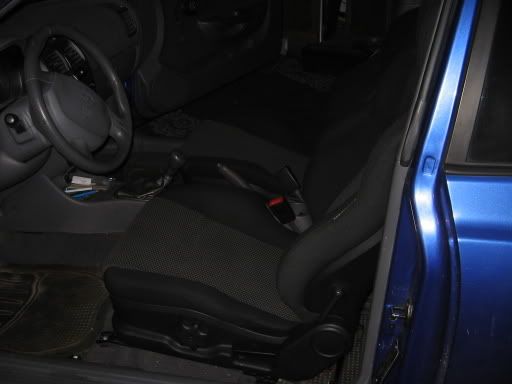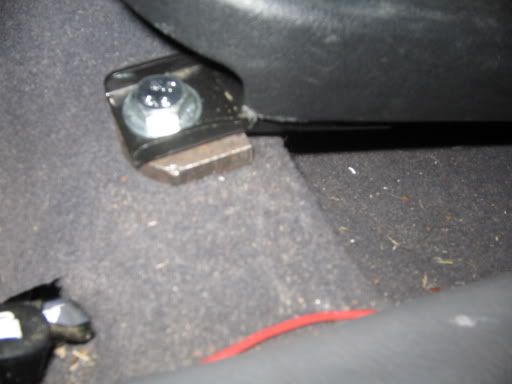 I used the original bolt hole with a longer bolt, spaced it up and drilled the peg hole bigger for tibby seats to fit.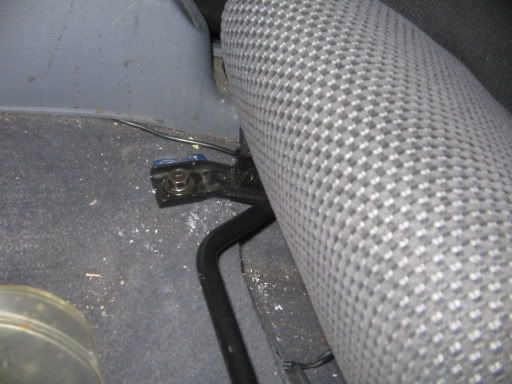 This is a new hole that I tapped but it is not very strong there. I reused the accent bolt here. Also this side sits up on a hump, thats why the other side is spaced up.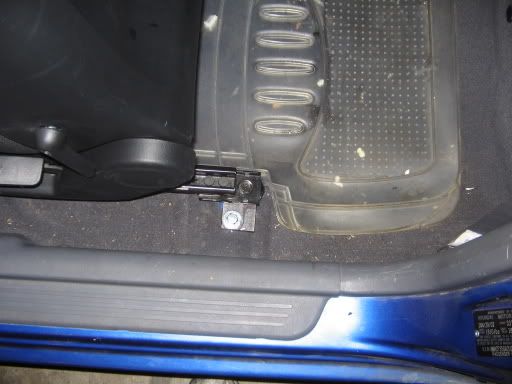 Drilled a new hole all the way through the car and bolted the bracket to the car, made my mark where the seat was sitting, drilled, tapped, done. Reuse accent bolts here 10mm 1.25 tap is needed, use a 8.8mm bit to drill.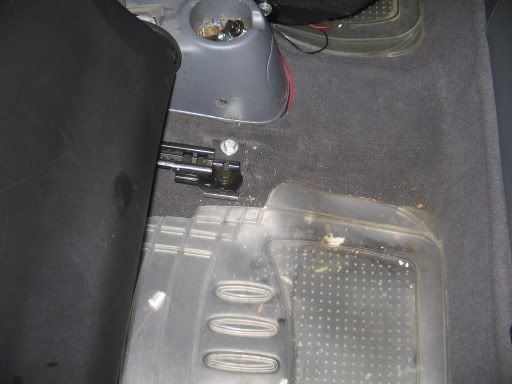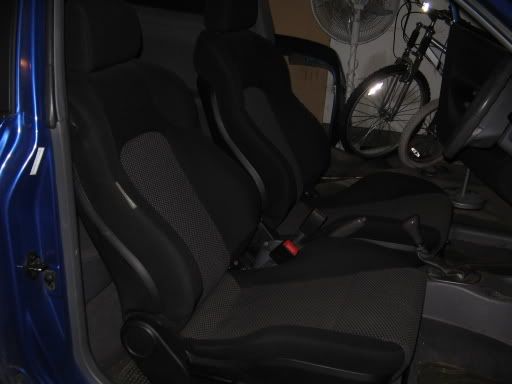 [Edited by DREROB on Feb 14, 2006 8:42 AM]