I'm Cory. I drive a 2009 Sonata GLS as of 10/04/09.
I'm an admin on CrookedH.com, so I'm no stranger to Hyundais or forums. I'm surprised I never signed up here in the first place...I'm already on Hyundai-Aftermarket, Hyundai-Forums, ElantraXD, ElantraClub, and NewTiburon.
Before that, I drove an Elantra XD for 3 years.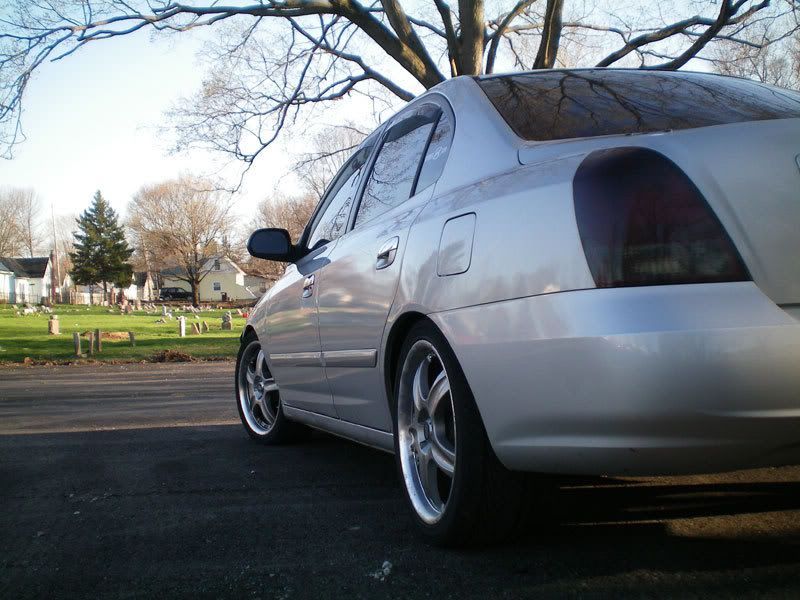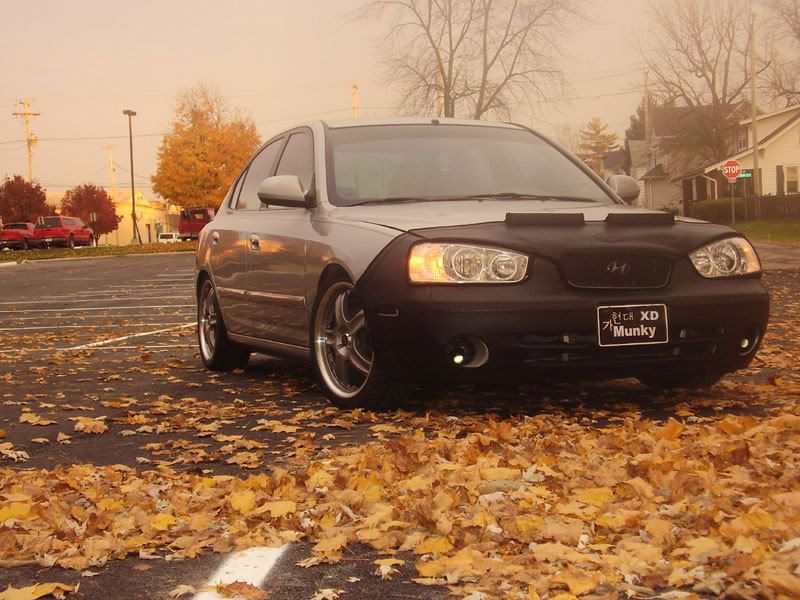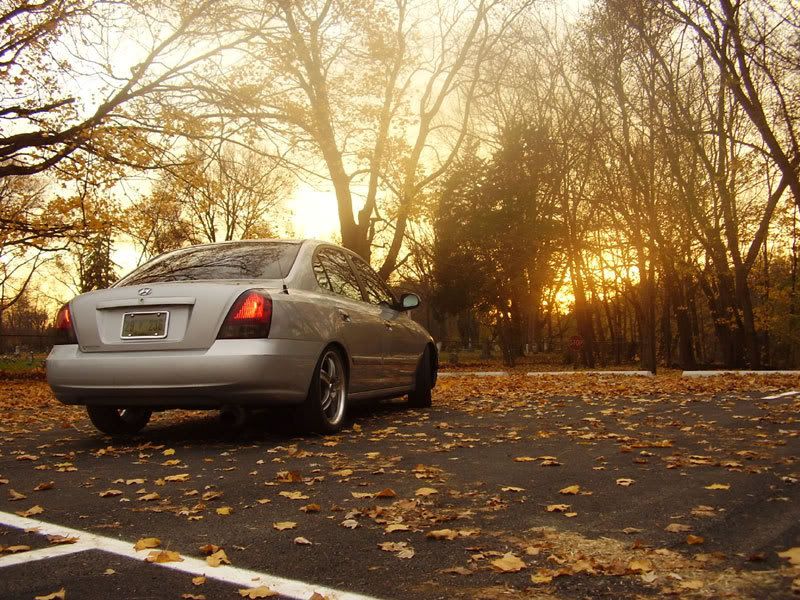 First mod to the Sonata - Window Tint
Second mod - 5000K HIDs