Discussion Starter
·
#1
·
I posted this in TSR forum but this is for HP members. Next time, I'll post picture of blue AUTO KORE CAI (will get this Friday... finally!)
From TSR forum...
It was tough to take off and install all interior parts, but the final result is simply magnificent. Saying good bye to simple looking black stock gauge, TSR color gauge made my car look 100% better. To prove my words, I took some picture with my mom's friend's digital camera
TSR color gauge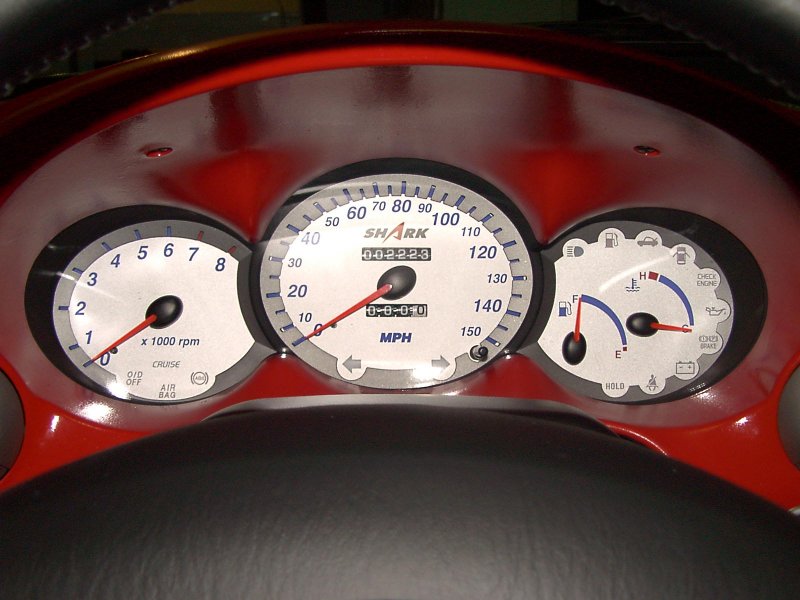 TSR color gauge (night)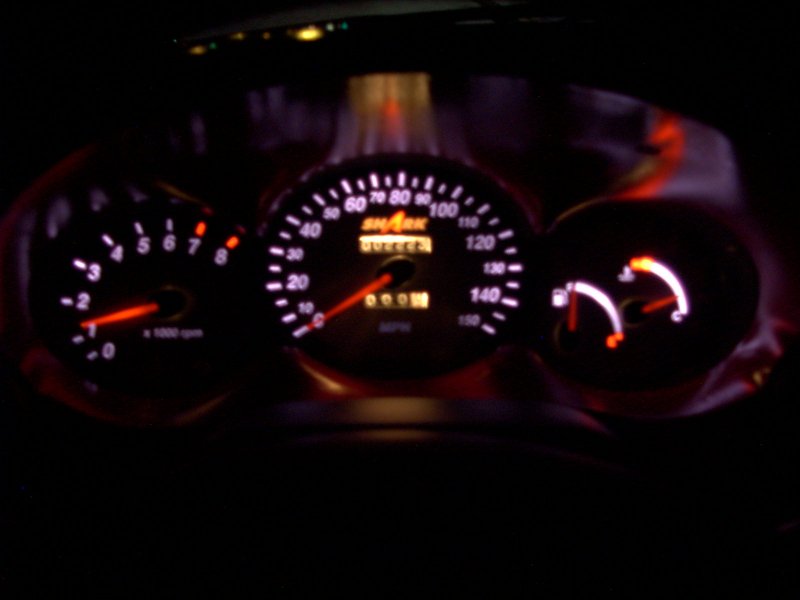 I also installed Plasma Xenon lights (low and high beams, fog light, parking lights, and turn signals) and they look sweet! Trust me. It looks much better than the picture.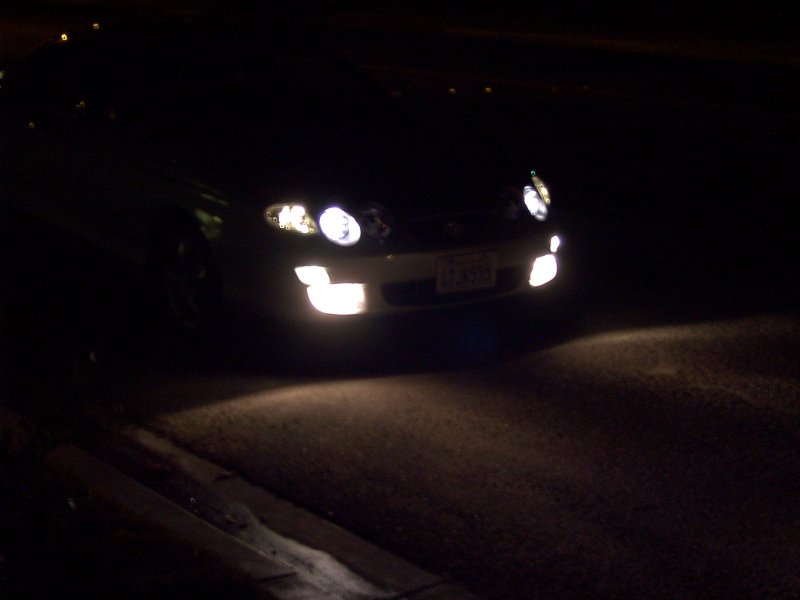 <hr noshade width=60% size=1 align=left>