Discussion Starter
·
#1
·
My first ever AutoX
I was happy to get the number 187.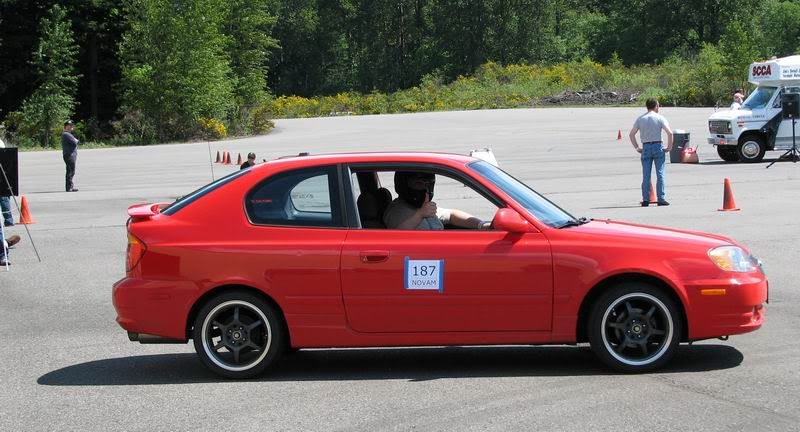 I was going into some of the corners a little too hot.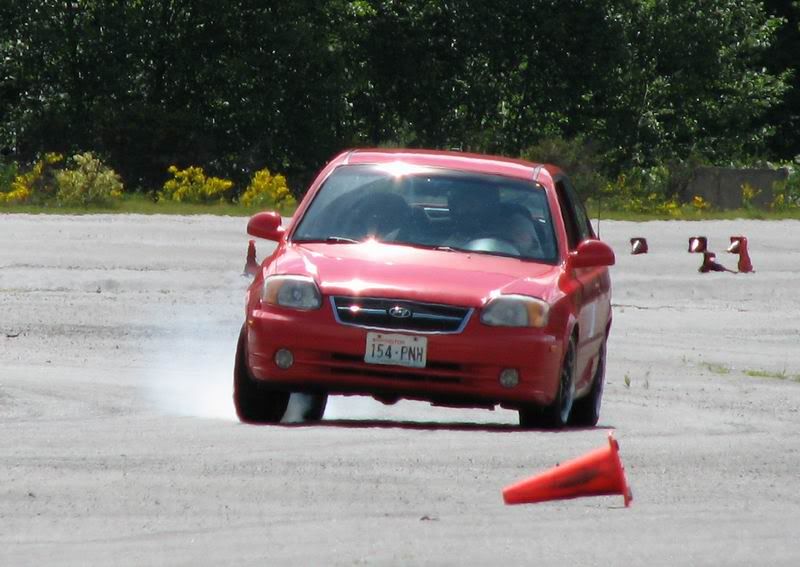 Tripodding is for wussies. Try getting her up on 2 wheels!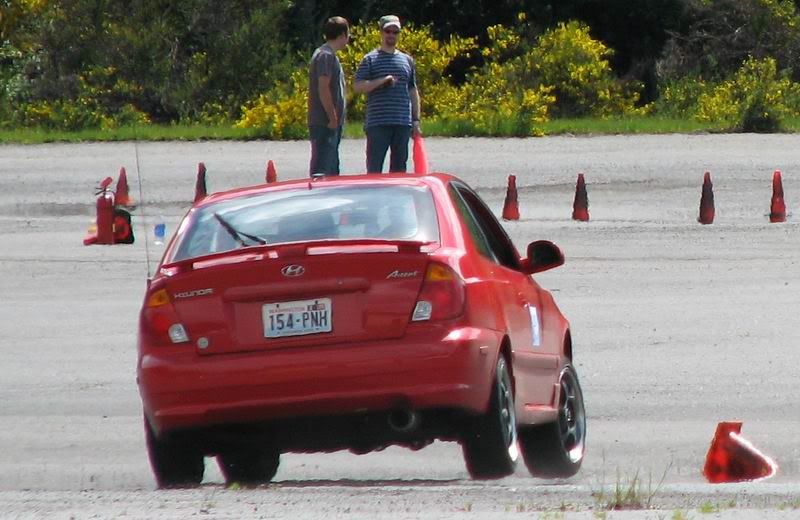 I barely made it through these gates but I did and didn't hit any cones somehow.

This was going into the first corner.
Not a lot of contact on the inside tires here either. Even with 46psi I was rolling my front driver's side tire over on it's sidewall in this corner.
I can't get enough of the tripod pics.
hundreds more pics here:
187sks/Racing/AutoX_PW_060808 - Photobucket - Video and Image Hosting