Discussion Starter
•
#1
•
Hi I have a few questions which shock absorbers would you recommend to get with h&r lowering springs (30mm already ordered) I was reading that KYB excel g for Hyundai tiburon (also which year tiburon should I get them from when I go to the part store ) should fit or should I get KYB Excel G for Elantra
Also does front strut bar from coupe fit in an Elantra I was thinking to get this one :
COUPE TIBURON 2.0 '03 ULTRA RACING 2PT FRONT STRUT BAR FIT HYUNDAI (UR-TW2-622) | eBay
Also for the rear sway bar was thinking to get this :
Ultra Racing suspension and vehicel body struts to improve drive performance and safety
www.turbozentrum.de
or cheaper this one :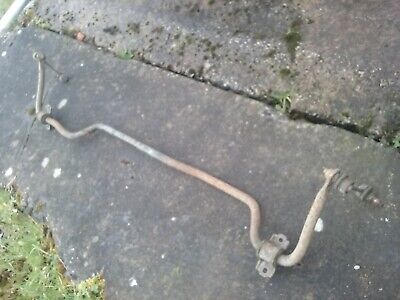 BREAKING 1.6 S COUPE GK 2004 BLACK CODE EB, TRIM CODE LK. HYUNDAI PART NUMBER 55511-2C000.
I'm just worried about fitment issues on would everything fit perfectly without having to modify much ?
Also, the car is 2005 Hyundai Elantra 1.6L (bought in Europe/Croatia)
Thanks