Discussion Starter
·
#1
·
BEHOLD!! I did a bit of engine cleaning (and scraping of salt off the muffler and tailpipe) and I got this! Who knew there was such a nice car under all that dirt!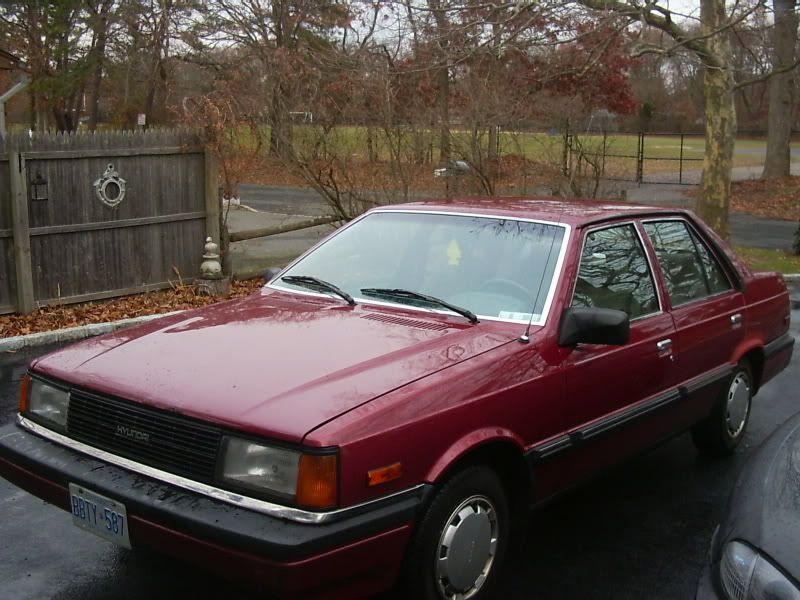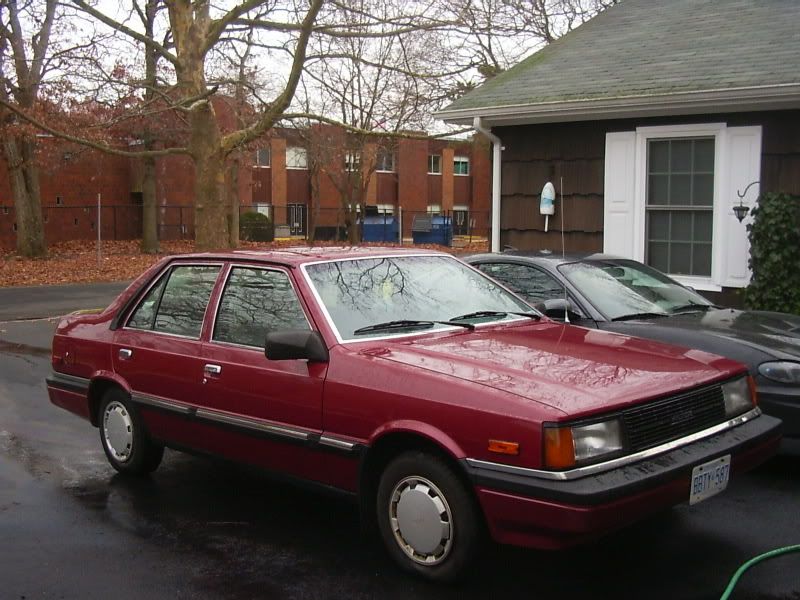 A little bit of engine cleaning, 25 mins worth (probably NEVER done)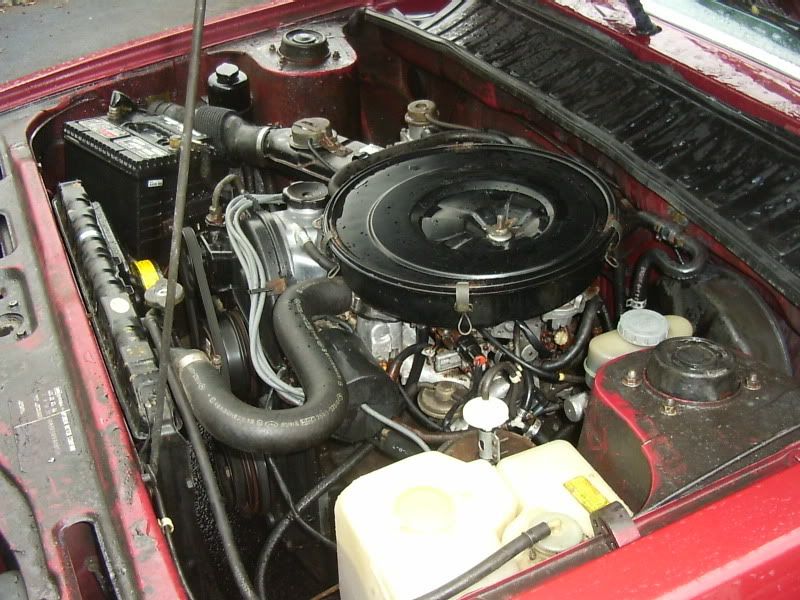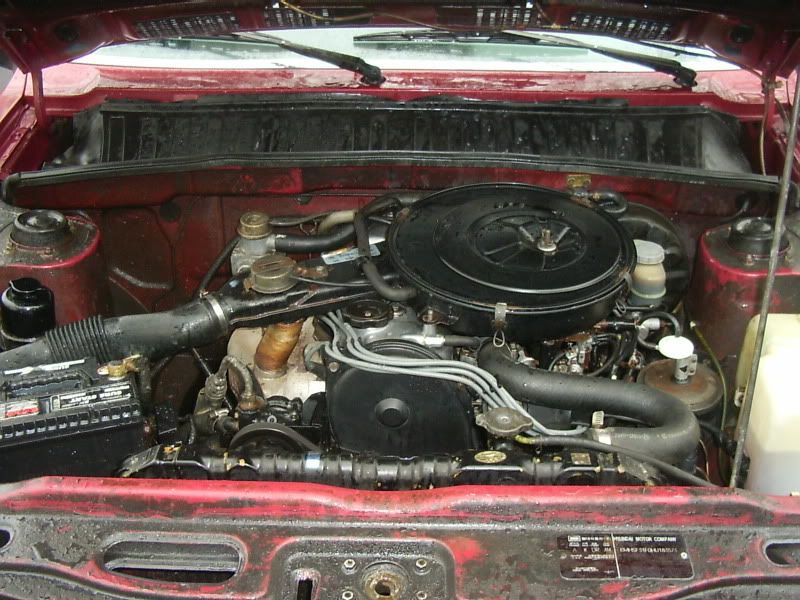 The interior is still dirty as ****, but well, that will wait till the spring.
EASY driving this thing, cruises along at 70 MPH w/no vibrations, 85 MP/h with a SLIGHT case of steering wheel nervousness. Turns heads tho, NO ONE (including the customs agent) knows what the hell this thing is!!