Discussion Starter
•
#1
•
well, my 74 Fiat was a goner.. the more I got into the car, the worse the rust became. I do not mind some rust, but when you are talking about structural rust, I get nervous. So I started looking on ebay for a replacement.
And I found this: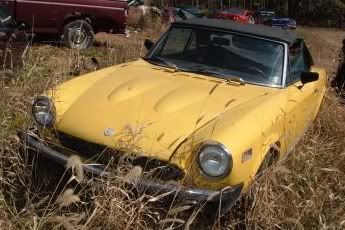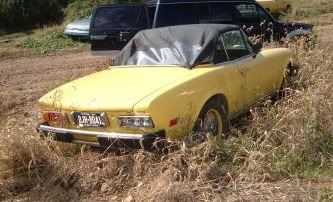 It is a 1977 Fiat spider with approximatly 55,000 miles on her. While shown here in a field, it had spent the last fifteen years in a barn taking up space. Eventually, the farmer who owned the barn (It was his son's car) got tired of it and sold it to a scrap yard. The scrap yard then went out of business and the owner knew that the spider was in too good of shape to crush, so it went on ebay as a $300 "Parts car" with a NON-salvage title (it had never been transferred to the yard)
I got it for the full $300.
Right now it is sitting in my (stuffed) garage waiting for warmer weather. I have done a little to it, like cleaning out the trunk and the interior.. the more I get into the car, the nicer it seems..
some more shots: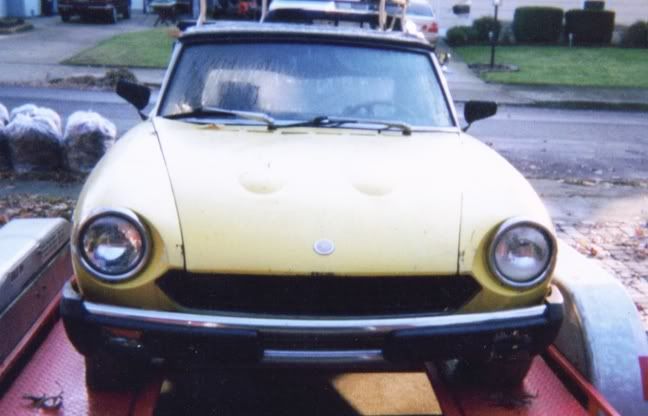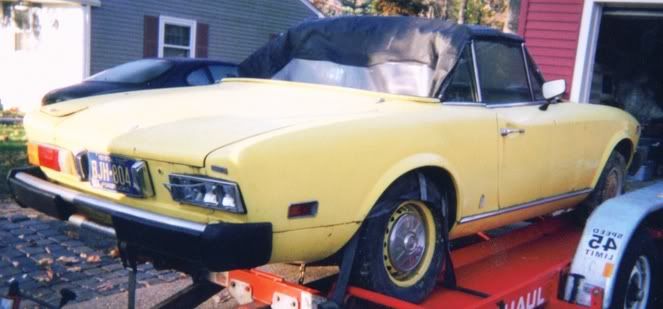 (tib in background)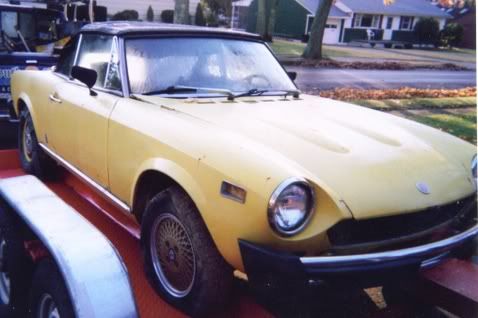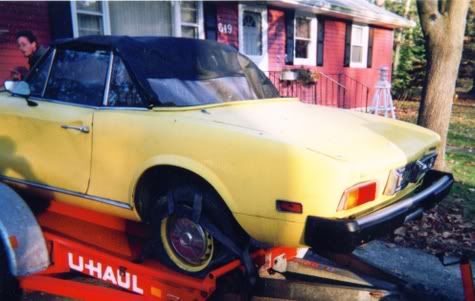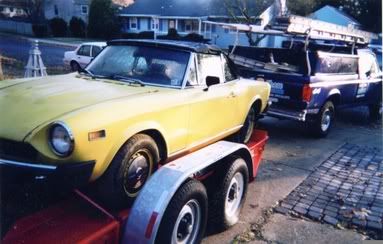 Trunk shots... dirty and clean.. note the stock trunk mounted battery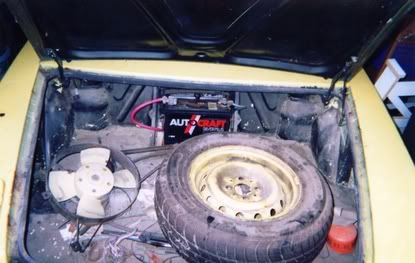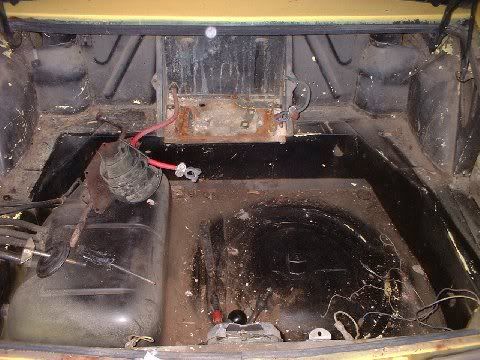 Interior and engine shots: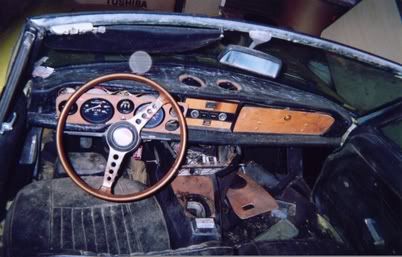 Yes, that is a real wood dash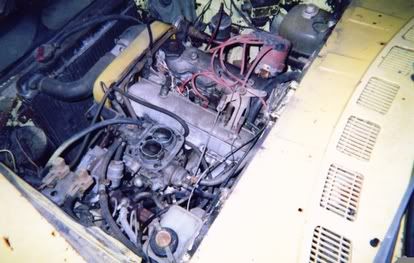 And the engine that started it all. The Fiat Twin Cam Four.. this is a 132 series, not the 124. It is the first engine in a production car to have a timing belt.
And as it is now winter.. all I can really do is buy parts:
Alfa series 101 front turnsignals (A story onto themselves)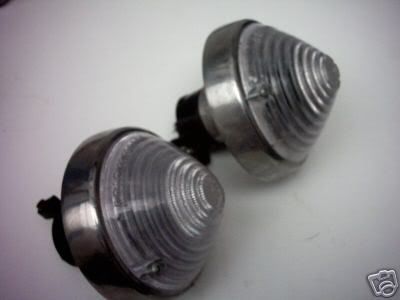 Porsche "Durant" mirrors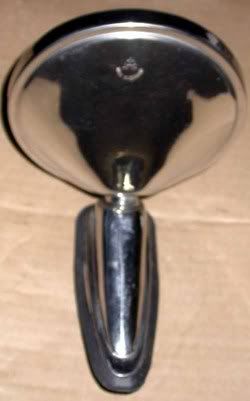 Porsche chrome windscreen washers (chrome instead of spindly black)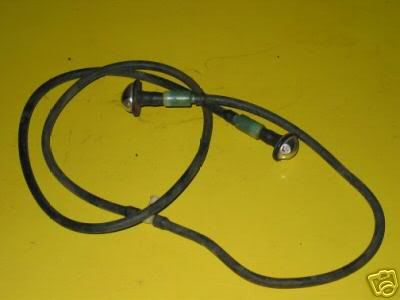 Fiat 131 Racing Transmission.. though I am going to sell this and get a Tremec t56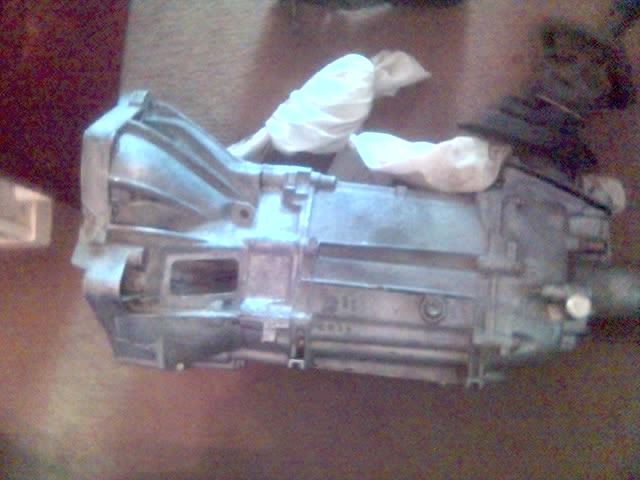 GlassFibre front fenders.. lighter and will never rust.
[Edited by Mad-Machine on Dec 17, 2005 11:41 AM]